Our Services
At Merner Contrating Ltd, we recognize the varying needs of our clients and strive to provide quality professional services to meet those needs.
Have a look at our services and contact us for more information.
Excavation
Our Excavating and Grading services start with an assessment of the site to evaluate any unique requirments. We are able to tackle various challenges with our extensive equipment lineup and our talented team members.
---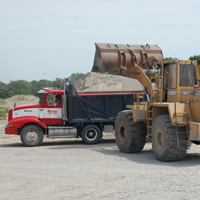 Aggregate Delivery
If all you need is aggregate, we can deliver. Our experienced drivers and lineup of trucks and hoppers will deliver our products to your site, in a timely and professional manor.
---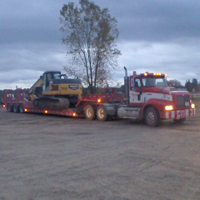 Float Services
When you need to move large equipment, Merner Contracting Ltd. float services are available. Our experienced drivers will get your oversized load to its destination, safely and on time.
---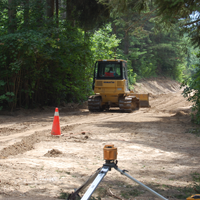 Site Service
Our site preparation provides site development expertise in land clearing, site excavation, fill and site utilities. The Skilled workforce is experienced in projects ranging from residential to small commercial developments.
---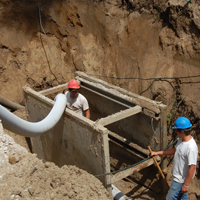 Water & Sewer Lines
Merner Contracting Ltd. provides a number of construction services for water and sewer installation, including site work, infrastucture, utilities and underground piping.
---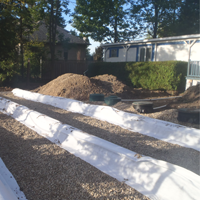 Septic System Installation
Leave the septic system installation to us. Our service can provide you with a complete septic system installed to meet all Health Department regulations.
---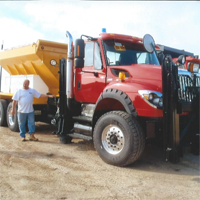 Snow Removal, Residential & Commercial
Since the beginning, Merner Contracting has supplied snow removal services for both residential and commercial clients. Our dedicated operators keep the parking lots and driveways clear to improve the winter driving experience.
---